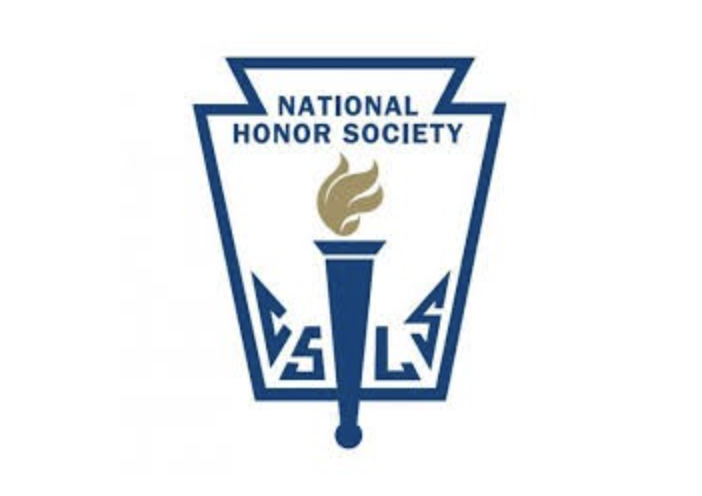 Christmas Angel Program
Shelly Culp
Friday, November 06, 2020
Here at Dexter High School, we are working hard to create a climate and community in which all students feel supported. The National Honor Society has worked to create several programs to support students. It is time for our third annual Christmas Angel Adoption program. Our Christmas Angel Adoption program allows community members to sponsor a Dexter High School student (and siblings when applicable) for Christmas by purchasing gifts for them. If you are interested in participating, please see the guidelines listed below.
Guidelines for sponsoring a Christmas Angel:
After November 18th, when all Christmas Angel Adoption sponsors have signed up and the Christmas Angels have been identified, sponsors will be given a list of Christmas Angels (siblings will be included) to choose from. This list will NOT contain any identifying student information. It will only state the student's age, gender, number of siblings, and their wishlist. Sponsors will also have to submit their mailing address so that your Christmas Angel can send a thank you note. Sponsors will remain anonymous. The counselors will be the only people to see the self-addressed envelopes and will attach the cards to the appropriate envelopes.
Notify Summer McGowan which Angel from the list you wish to sponsor. It will be a first come, first served basis on selecting from the list.
There are two ways you can sponsor:
1. If you wish to sponsor but do not wish to do any shopping, you can give your donation for your selected Christmas Angel to Summer McGowan no later than December 3rd, and National Honor Society will do the shopping and wrapping for you.
2. If you wish to sponsor a student and want to do your own shopping, you can shop for your Christmas Angel and bring all of the gifts with the angel number visible on a bag containing all of the gifts. Gifts must be dropped off at school to Summer McGowan BEFORE Monday, December 14th. This will allow enough time for the National Honor Society members to wrap the gifts, and for the counselors to make contact with the family for the gifts to be picked up before school is out for Christmas Break.
Thank you for your interest in our Christmas Angel Program. Our school is blessed with a very caring and supportive community. It is because of your generosity and kindness, that the holidays will be a little brighter for students in our community. We have attached a checklist for your convenience for participants. If you have any questions, please contact Summer McGowan at smcgowan@dexter.k12.mo.us or 573-614-1030 Ext. 1503.
NHS Christmas Angel Adoption Checklist
𝤿 Contact Summer McGowan at smcgowan @dexter.k12.mo.us or 573-614-1030 ext. 1503 for participation by November 18th
𝤿 Select your Christmas Angel from the list provided to you and notify Summer McGowan of your selection.
𝤿 If you are donating money, turn in your donation to Summer McGowan by December 3rd.
𝤿 If you are doing your own shopping, purchase gifts and get them to Summer McGowan by December 14th.